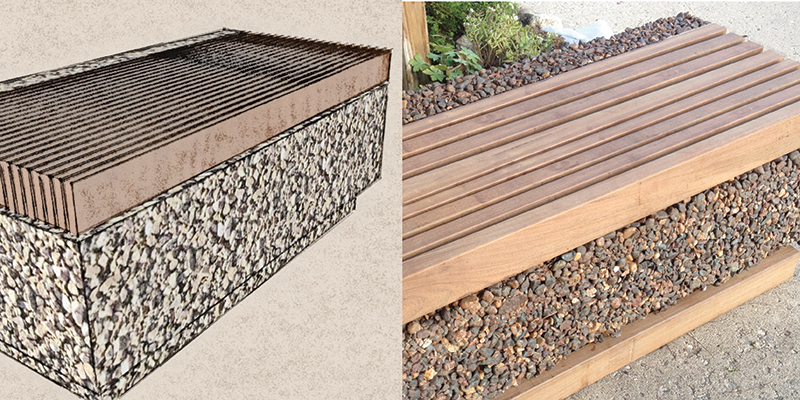 custom solutions
GRS is passionate about providing the right solution for your specific project. We realize that you may not be able to find what you need from our standard product offerings. That's okay. We have the knowledge, experience, and creative minds to come up with a solution for your specific project.
More about custom solutions »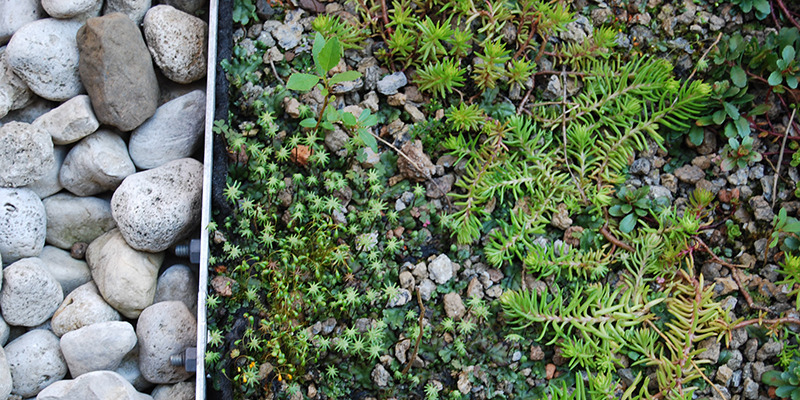 storm water
Urban stormwater ranks among the nation's leading pollution sources for rivers, lakes, and oceans (

). Stormwater runoff and resulting sewer overflows can be greatly reduced by installing green roofs and living walls. We continue to address the critical issue of stormwater runoff by bringing innovative stormwater products and services to the market. We offer storage tanks, filtration solutions, and other water re-use solutions.
More about water storage solutions »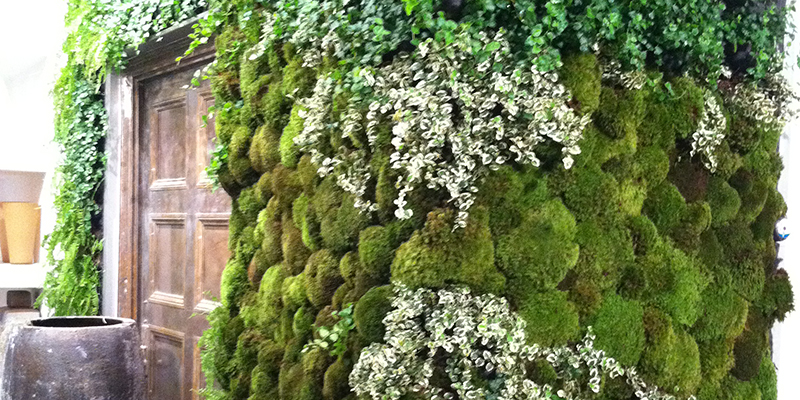 living walls
Green Roof Solutions has developed 100% recycled moisture retention material that has been adopted by the community of living wall architects. The work of Patrick Blanc has inspired others across the United States to create living walls-and they are using our MRM 14 and MRM 30 products to make it happen.
More about living walls »