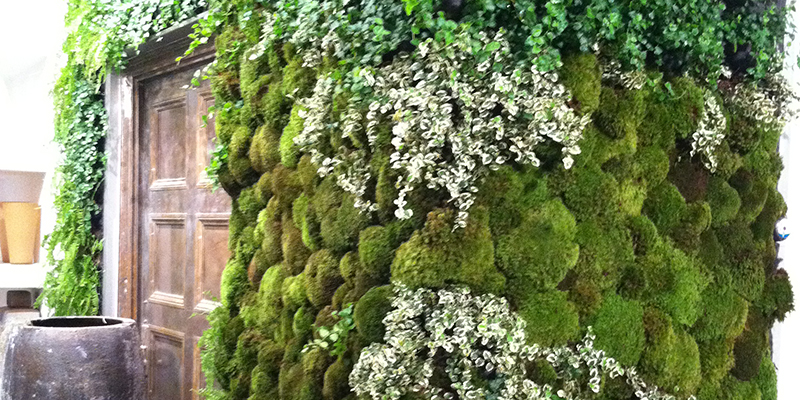 Green Roof Solutions has developed 100% recycled moisture retention material that has been adopted by the community of living wall architects. The work of Patrick Blanc has inspired others across the United States to create living walls—and they are using our MRM 14 and MRM 30 products to make it happen.

More about living walls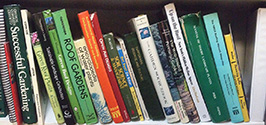 The Think Tank is all about ideas and information. This is where you can find design details, informational resources, links, etc, but it is more than that. We love to develop custom products. Give us a challenge and we can help you with a smart solution.
Green Roof Solutions is always working to develop new and innovative products and we may already be working on a solution to your specific need.

Inside the Think Tank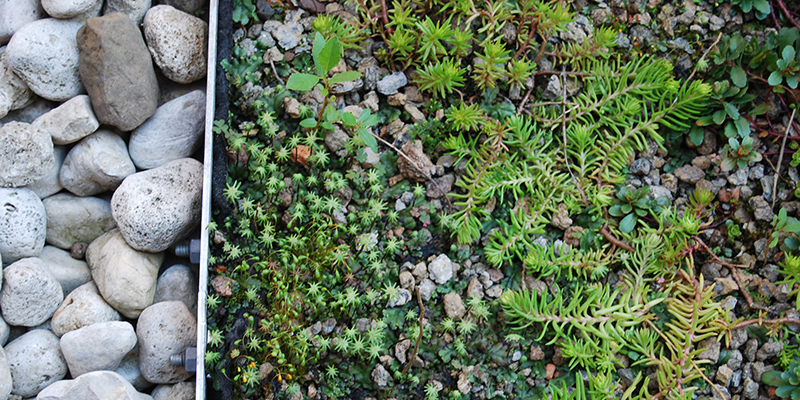 Urban stormwater ranks among the nation's leading pollution sources for rivers, lakes, and oceans. Stormwater runoff and resulting sewer overflows can be greatly reduced by installing green roofs and living walls. We continue to address the critical issue of stormwater runoff by bringing innovative stormwater products and services to the market. We offer storage tanks, filtration solutions, and other water re-use solutions.

Contact us for more information