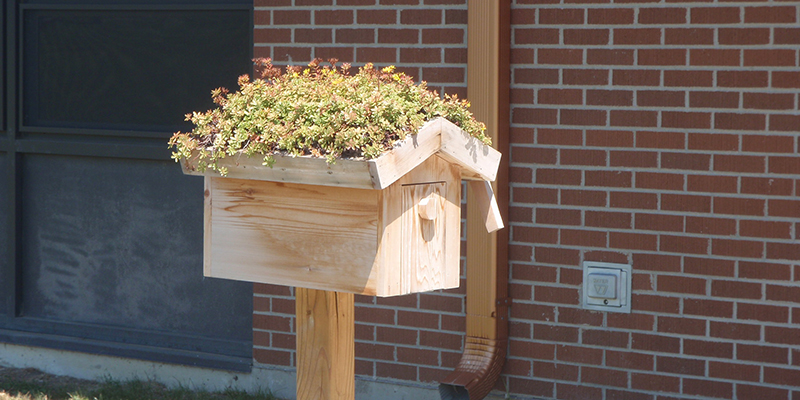 Green Roof Solutions, Inc.
Office 1: 866.675.9963
Office 2: 847.297.7936
Fax: 847.297.7937
4336 Regency Drive
Glenview, Illinois 60025
To contact us via email, please fill out the form to the right. We will respond to you as soon as possible. * All fields are required.
Green Roof Mailbox by Green Roof Solutions.