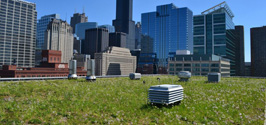 Green Roof Solutions carries the most diverse selection of green roof system components available in the United States. With our full line of products, you will be able to complete a full green roof build-up over any suitable waterproofing membrane.

Green roof products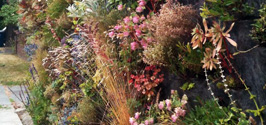 Green Roof Solutions offers a few different options when it comes to living wall materials.

Living wall products & systems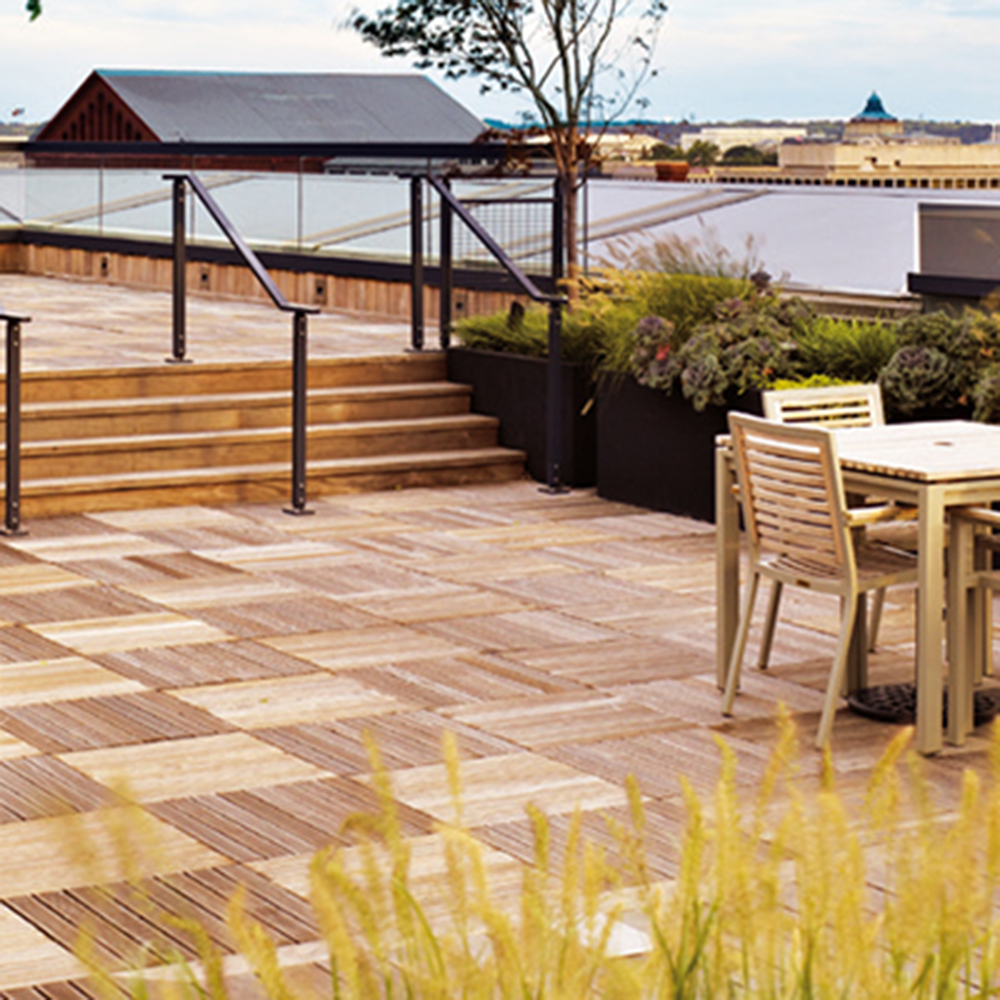 Green Roof Solutions offers a range of hardscape related products, mainly geared towards roof garden situations.

Hardscape products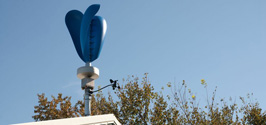 Green Roof Solutions is always looking to support the green building and sustainability markets. Green energy is something that goes hand-in-hand with green roofs.

Energy products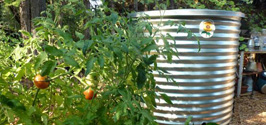 Green Roof Solutions' water storage options allow everyone from a home gardener to a large-scale building owner to decrease their water footprint and stress on municipal stormwater systems. We offer a range of water storage solutions, from rain barrels to custom tanks.

Water storage products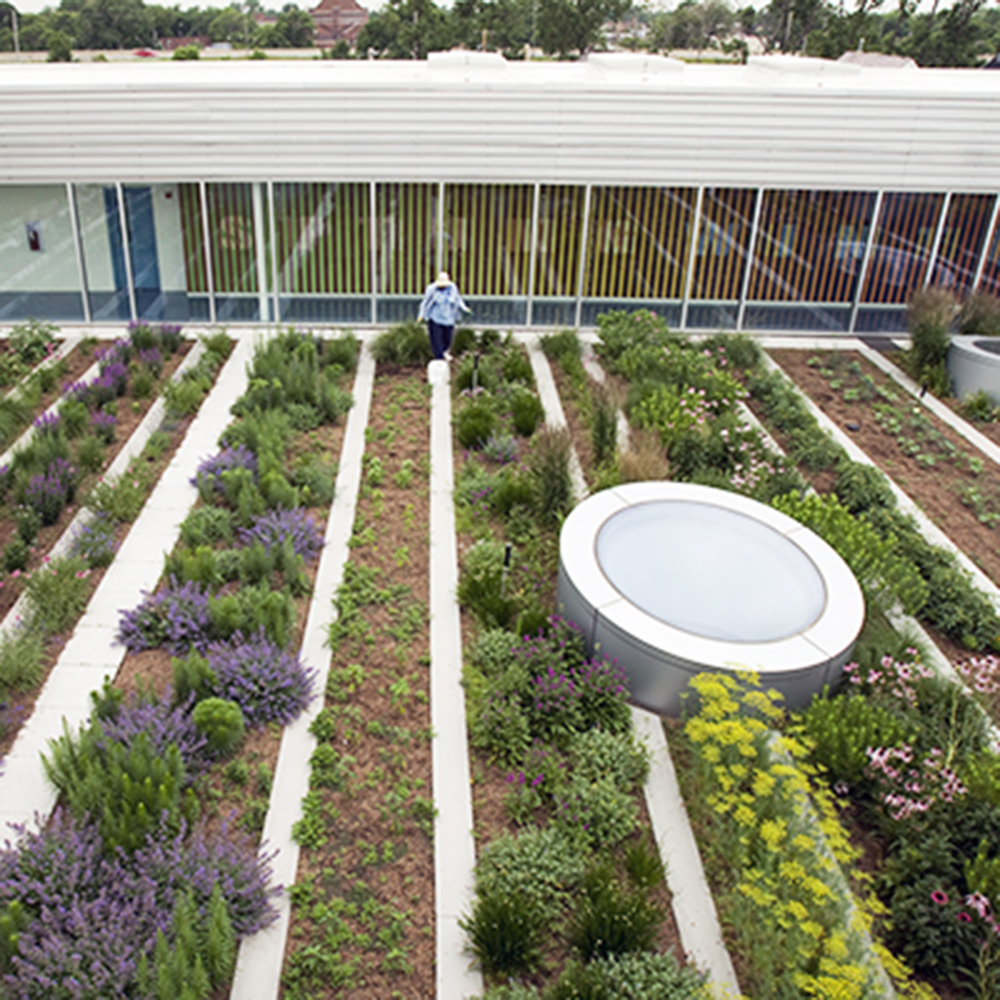 Green Roof Solutions has a variety of products that can do anything from turning your balcony into a blooming garden to turning the roof of a grocery store into a productive farm.

Urban agriculture products